Please click on a course to learn more and enrol for that course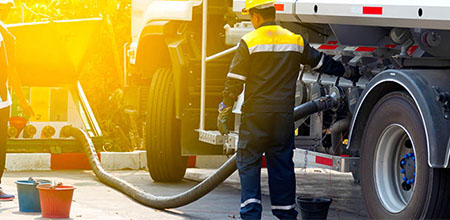 Fuels Retail Passport Course
Pragma's Passport training consists of an introduction to the retail site work environment, hazards workers could be faced with and steps to take to reduce or mitigate the risk in order to work safely on retail sites.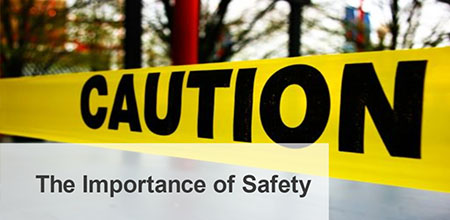 Permit to Work (Blended)
This exciting programme covers all the aspects that a Permit Issues or Permit Holder will encounter in their day-to-day work. The course takes a look at the importance of safety, HS requirements for retail contractors, PPE requirements, equipment safety, common work activities and more.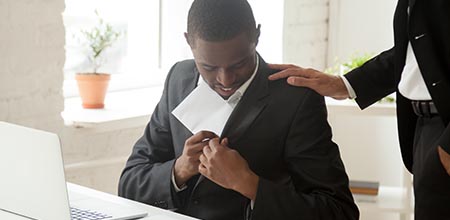 Anti-Bribery and Corruption
The course aims to raise awareness regarding anti-bribery and anti-corruption practices in South Africa. Focusing on the harmful effects of corruption within both the public and private sector. Due to the potential consequences of a violation of this law, it is vital that all South Africans truly understand the destructive nature of corrupt activities, and the structures that exist to identify and expose them in South Africa.